Your facilitator, Carol Bailie, trained at Pretoria College of Education attaining a BPrimEd degree in 1988. She taught at various government schools, primarily teaching English, Music, Art and Mathematics in the intermediate phase. Carol also lectured for 6 years for BITED, the Bureau of In-Service Teacher Development in a range of Intermediate Phase subjects, an NUE/JCE initiative to upgrade teacher qualifications. She was involved in on-site teacher training at Masibambane College in Orange Farm in 2003/4, and started presenting parent and teacher workshops in Love Languages in 2001. Carol has developed a range of seminars for parents and educators based on reputable books and drawing on both her parenting and professional experience. She has also been involved with children and teenagers in a variety of youth programmes for the past 12 years at Manor Community Church. Here she also runs a small business and oversees a number of adult activities including food distribution, job creation, Bible studies, ladies events and leadership training. 
Since March 2020, Carol has been involved with covid education in a range of settings, and more recently she has become involved in vaccine education. She is passionate about applying the principles of the Love Languages with both adults and youth.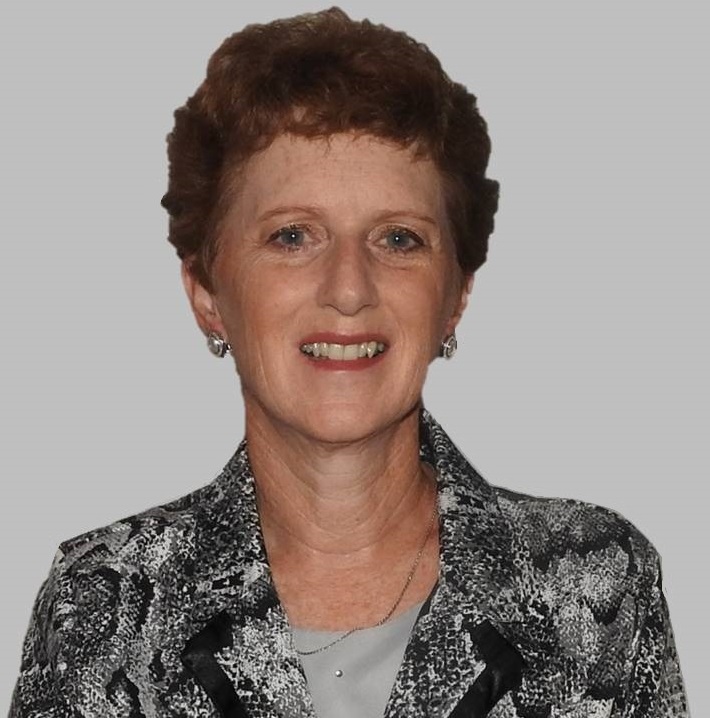 I attended your 'Loving discipline' workshop earlier this year. First I must thank you for giving me my confidence in able-parenting back…I was on a slippery slope of struggling to parent effectively and then feeling inadequate as a parent and as a person. I have come away with so much more self-belief and my son has enjoyed a more positive, structured and mature parenting style–it was easy to become the child when I was so very frustrated!
A lot of my friends have seen the difference in me and my son and are eager to learn more.