Your facilitator, Carol Bailie, trained at Pretoria College of Education attaining a BPrimEd degree in 1988. She taught at various government schools, primarily teaching English, Music, Art and Mathematics in the intermediate phase. Carol also lectured for 6 years for BITED, the Bureau of In-Service Teacher Development in a range of Intermediate Phase subjects, an NUE/JCE initiative to upgrade teacher qualifications. She was involved in on-site teacher training at Masibambane College in Orange Farm in 2003/4, and started presenting parent and teacher workshops in Love Languages in 2001. Carol has developed a range of seminars for parents and educators based on reputable books and drawing on both her parenting and professional experience. She has also been involved with children and teenagers in a variety of youth programmes for the past 14 years at Manor Community Church. Here she also runs a small business and oversees a number of adult activities including food distribution, job creation, Bible studies, ladies events and leadership training.
Carol is passionate about applying the principles of the Love Languages with both adults and youth, and enjoyes sharing these principles with parents and teachers alike.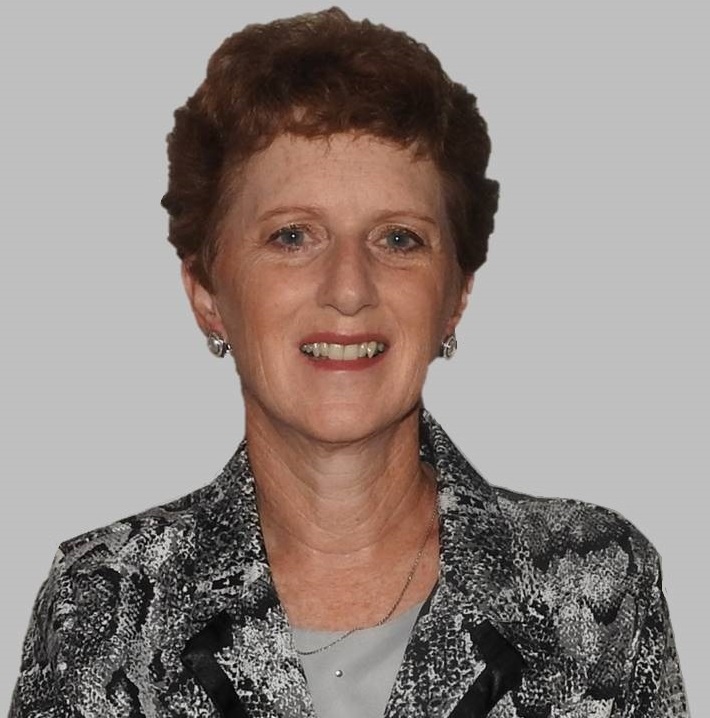 I attended your 'Loving discipline' workshop earlier this year. First I must thank you for giving me my confidence in able-parenting back…I was on a slippery slope of struggling to parent effectively and then feeling inadequate as a parent and as a person. I have come away with so much more self-belief and my son has enjoyed a more positive, structured and mature parenting style–it was easy to become the child when I was so very frustrated!
A lot of my friends have seen the difference in me and my son and are eager to learn more.