Now more than ever in a post covid world of chaos and confusion, children need the stabilising influence and nurture of loving parents. Whilst the world has changed, children's development and childhood needs have not. Gary Chapman's Love Languages material offers an encouraging approach to meeting the emotional needs of children.
Dare to Love offers workshops and talks for parents and teachers on topics relating particularly to children age 0-12 years. It aims to offer thought-provoking and interesting workshops in support of wonderful parenting, drawing on the material of a number of world-renowned authors. Your facilitator, Carol Bailie, is a qualified educator (B Prim Ed) and mother of two, with over  30 years of experience in primary education, teacher training, adult education and parenting workshops.
Dare to Love launched in 2008 offering parent and teacher Love Language workshops based on the book "The Five Love Languages of Children" by Gary Chapman and Ross Campbell. Other workshops available are "Loving Discipline" and "Teaching Personal Responsibility" for parents of pre-schoolers, as well as "Using Bloom's Taxonomy" for primary school teachers. Bookings can be made for workshops at schools, churches or private groups.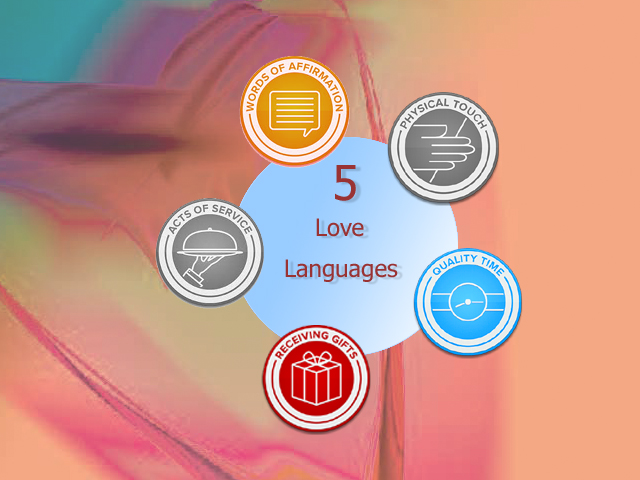 Love Languages of children
Contact us to find out how to arrange a Love Languages talk for your staff or parents, church group or private group of friends. Love never fails – love is always a good starting point- and we can learn how to better love those around us.